Ab Entertainment is recruiting artists (Portfolio Guidelines)

We, AB Entertainment, are currently accepting applications from aspiring artists.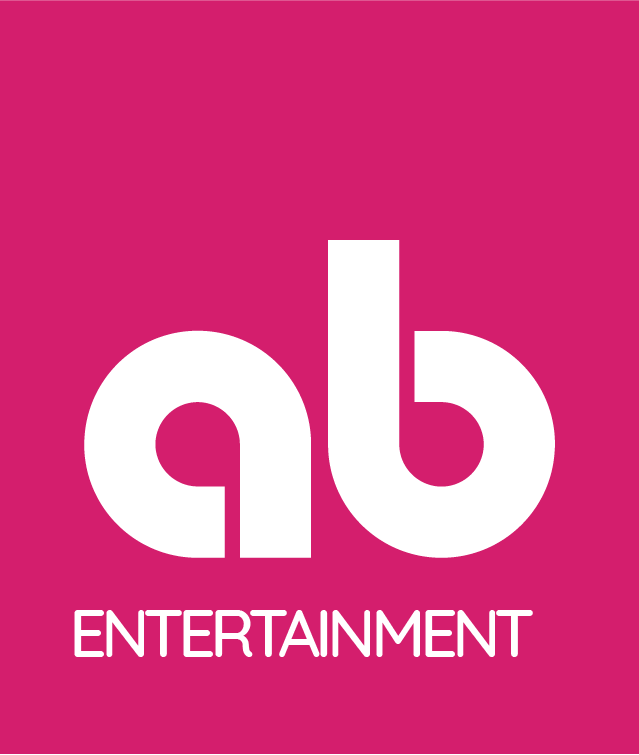 As your partner, we…
-land contracts with platforms such as Naver, Daum so that our artists' projects can debut
-translate and export webtoon content
-pursue secondary business through licensing sales with entertainment / film companies
-match drawing and writing applicants
-connect artists with freelance work from advertisement to illustration and more
-edit and consult artists in producing the best work
All ab Artists are welcome to take any of the classes offered in ab Academy

How do you apply?
Send a portfolio (mandatory) and a self-introduction/resume to our email below
>> abentkorea@gmail.com
Here are the guidelines for the portfolio.
- Artists with published work can
Send projects that have been published through exclusive/nonexclusive contracts on any platform
You can also send links or homepage addresses of your current publisher.
Please detail whether you participated as a writer, an illustrator, or independently completed this project.
However, if your project is a web novel, please adhere to the guidelines applied by writers.
- When applying as a writer (story artist)
Send us a synopsis of your intended work. Please organize the following:
Title / Genre / Estimate of complete episodes / Target Audience / Objective / Project Summary / Character Description / Storyline
- When applying as an illustrator (drawing artist)
Send us samples of work that is similar to webtoon art, background, and character sketches.
Keep in mind that SD sketches or work related to fine arts might not fit our criteria.
It helps to provide a variety of work when matching with a writer
**We will contact all applicants (in 1 week)
**We automatically delete all applicants' portfolios who have failed the interview
AB Entertainment is in full support of all ideas made by dedicated creators.
Thank you.